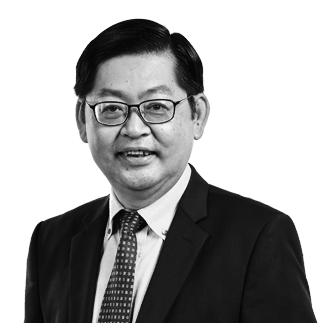 Chan Chee Meng
CEO/ Chief Executive Officer
Mr. Chan Chee Meng was appointed as Director of PT Lippo Karawaci Tbk by the resolution of the General meeting of Shareholders on 24 March 2016 for the first term. He also serve as Commissioner of PT Lippo Cikarang Tbk. He began his career with Othman Hew&Co (1980-1984) as Senior Auditor and with Azman Wong Salleh & Co (1985-1988) and Finance Manager at Nam Fatt Berhad (1990-1992). Next, He worked with Amanah Capital Partners Berhad (1999-2002) with his last position as Director, Finance & Information Technology Group, and as Director Property Division. He then served as Chief Executive Officer at Kuala Lumpur Central (2002-2008) Executive Director at Guocoland (M) Bhd (2008-2010), Head of Property at Fitters Diversified Bhd (2011-2012) and Executive Director at Tanco Holdings Bhd (2012-2015).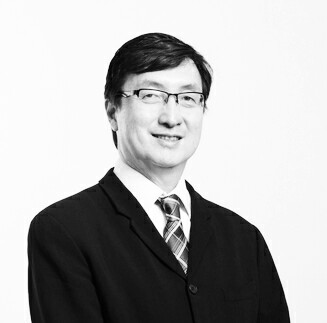 Jopy Rusli
CMO/ Chief Marketing Officer
Mr. Jopy Rusli, he joined Lippo Group as Chief Marketing Officer Lippo Homes in 2013. Having 30 years experience as a professional architect, he started his career working as Project Designer with Tritipo & Associates Carlsbad, California, USA (1986-1987), as Project Manager and Designer with Pacific Group Architecture & Planning, San Diego, California, USA (1988-1989), as a Director at PT Califa Pratama (1990-1993), a subsidiary of Gunung Sewu Group & PT Duta Anggada Realty, and as Commissioner at PT Bukit Sentul Tbk (1995-1998). He obtained an MBA degree in Real Estate from National University, San Diego, California, USA and B.Arch from University of Oregon, USA.